Our mission & pledge to our customers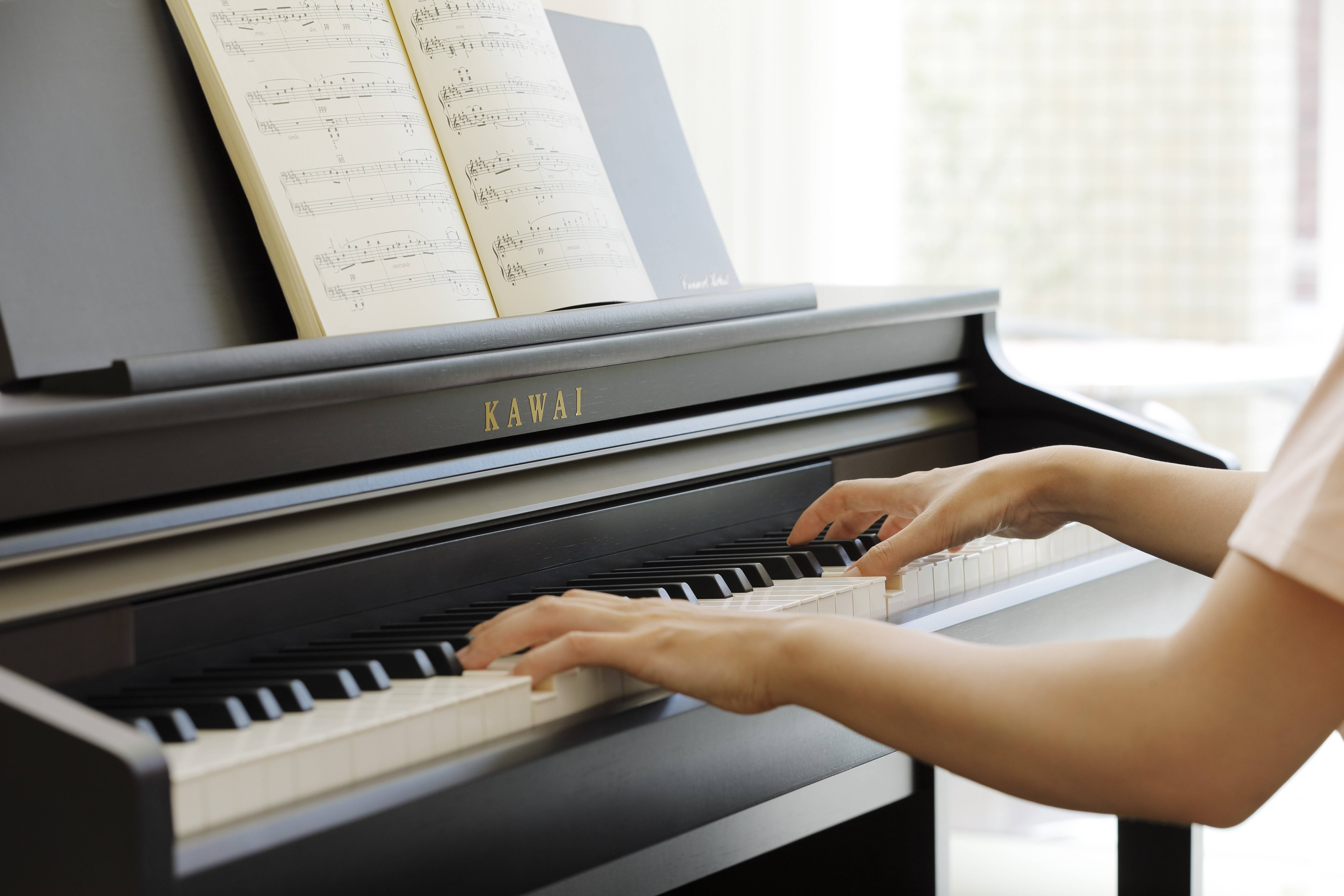 Welcoming, passionate, transparent.
At Modern Piano, we're obsessed with sharing our love for the Piano.
We believe that finding your perfect Piano should be a relaxing and thoroughly enjoyable experience. We invite you to join us in finding the right piano for you in an environment that encourages exploration.
Our boutique-like shopping experience allows guests to personally and intimately explore our wide-ranging selection of pianos - both new and pre-owned. From grands to uprights and digitals, we're here to educate you and share our knowledge of each unique piano and current technologies.
Proud to be the exclusive Kawai dealer of the Metropolitan Region, Modern Piano is committed to authenticity and integrity in everything we do. It extends from our boutique approach, to our fair and transparent pricing, and ultimately – to the way we treat our clientele.
So, fetch your favorite sheet music and head to our boutique, and prepare for an exciting experience of the senses at Modern Piano.